Applying for your local home mortgage just got easier!
At Clear Mountain Bank, we offer a complete line of mortgage products. Whether you are buying, building, refinancing, or looking for your vacation hideaway, we have a loan to suit your needs. This page is designed to help guide you through the many options that Clear Mountain Bank offers for your home buying, construction, or refinancing needs.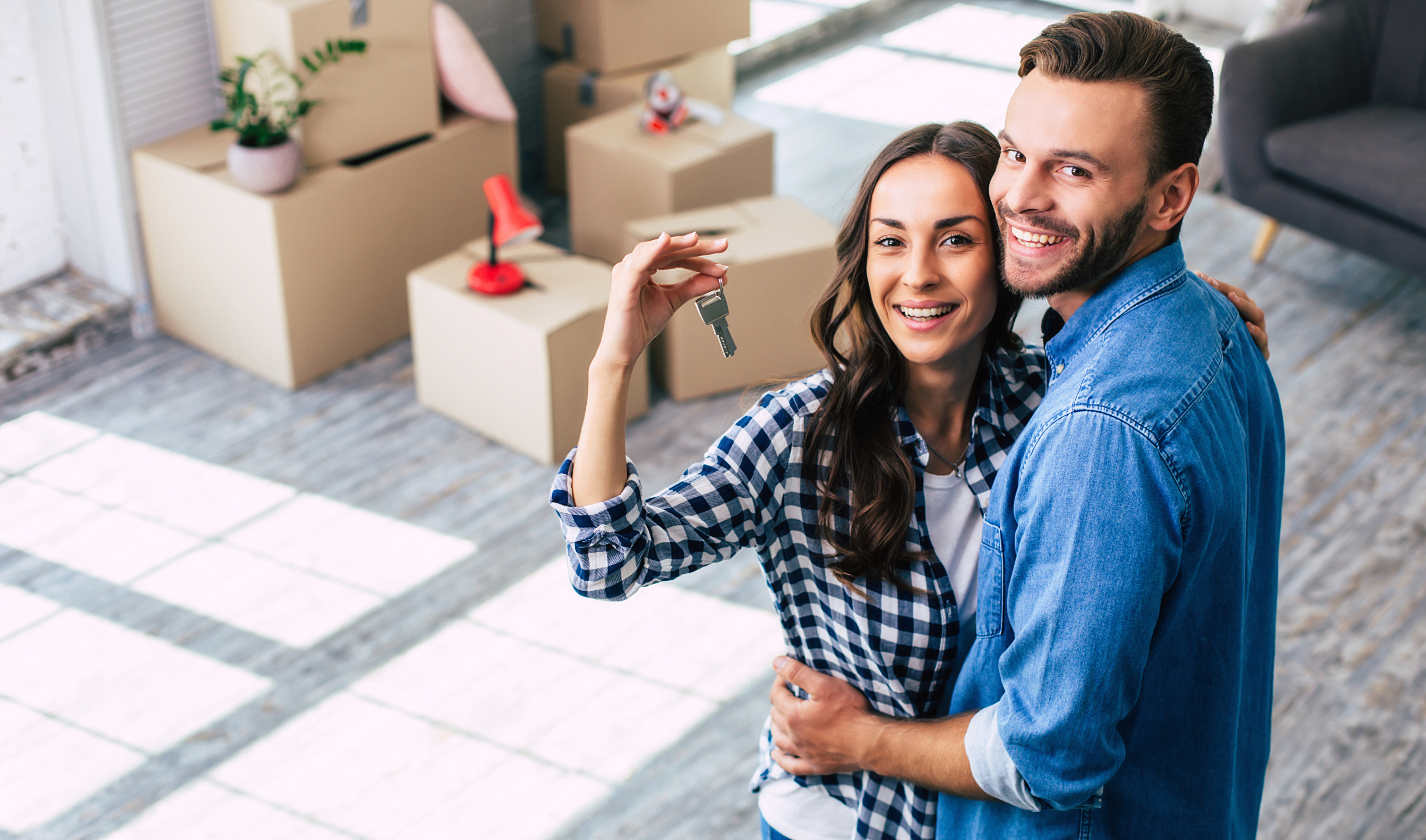 Mortgage Pre-Approval
Obtaining a pre-approval for a mortgage is the first step in owning your own home and Clear Mountain Bank is committed to making this process as quick and convenient as possible.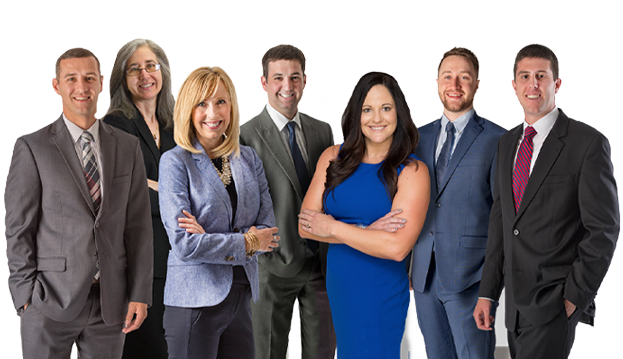 Experienced Mortgage Specialists
At Clear Mountain Bank, our team makes the difference. Each mortgage specialist brings a unique blend of experience, customer service, and dedication to ensure our customers receive only the best experience from start to finish.