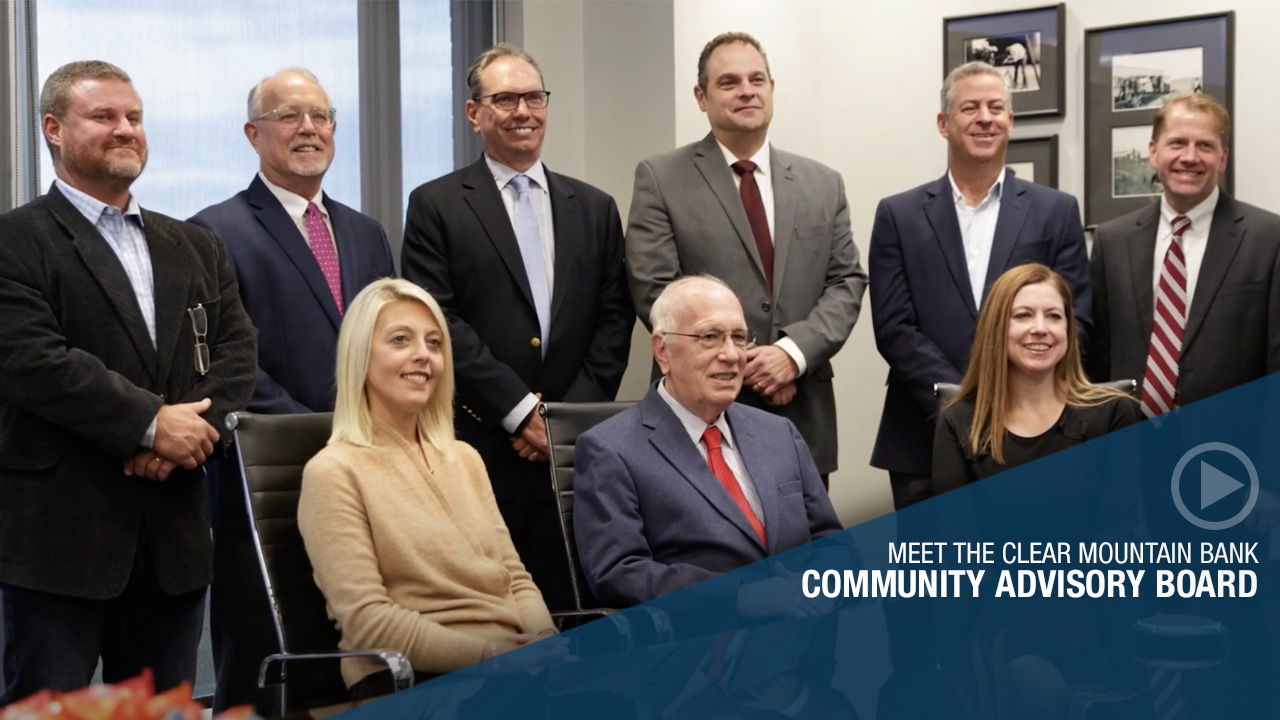 Together We Can Build a Better Future
The hallmark of Clear Mountain Bank has been assisting customers with all of their banking needs, while continuously looking for opportunities to help our communities thrive and overcome new challenges.
When we opened our White Oaks branch, our goal was to continue this same level of support and engagement, while also working closely with some of the leaders within the community. We then established the North Central Community Advisory Board, guided by a small group of community leaders who share the same dedication and commitment to our community, as a way to work together and create meaningful change, support, and partnerships as we help improve our local community.
As a community bank, we believe it is critical to seek guidance and input from knowledgeable, active, and engaged members of the community. We feel truly blessed to have the support and guidance of such a talented and respected group of community leaders as valued partners of Clear Mountain Bank.
Meet Our North Central Community Advisory Board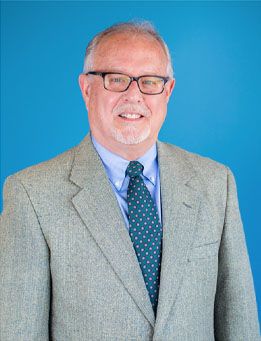 James Denny, CPA
Denny & Alastanos, PLLC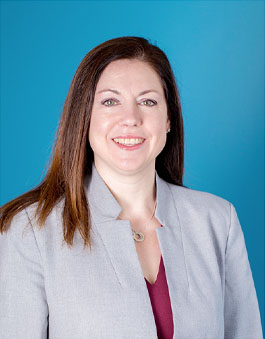 Susan Deniker
Steptoe & Johnson
Rev. Dr. Ken Ramsey
United Methodist Church
Dustin Vincent
Marathon Petroleum
Terry Reed
Hymes and Coonts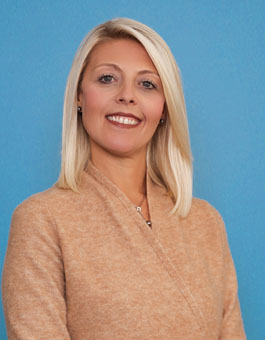 Dr. Jaclyn Rominger
Rominger Dental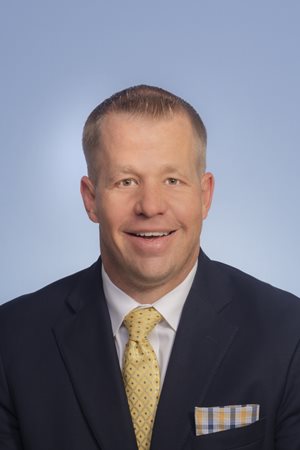 Chris Goode, MD, FACEP
WVU School of Medicine