HelloHome Mortgage
Online mortgage loan application platform powered by Clear Mountain Bank

Applying for your local home mortgage just got easier!
Introducing HelloHome Mortgage, powered by Clear Mountain Bank, your new best friend when buying a home! This online platform will guide you through the online mortgage loan application process, while taking you through the steps as quick and easy as possible. We know your time is valuable and HelloHome Mortgage will have you taking a walk in the park in no time.
Learn more about HelloHome Mortgage below or contact one of our friendly and knowledgeable mortgage loan specialists today!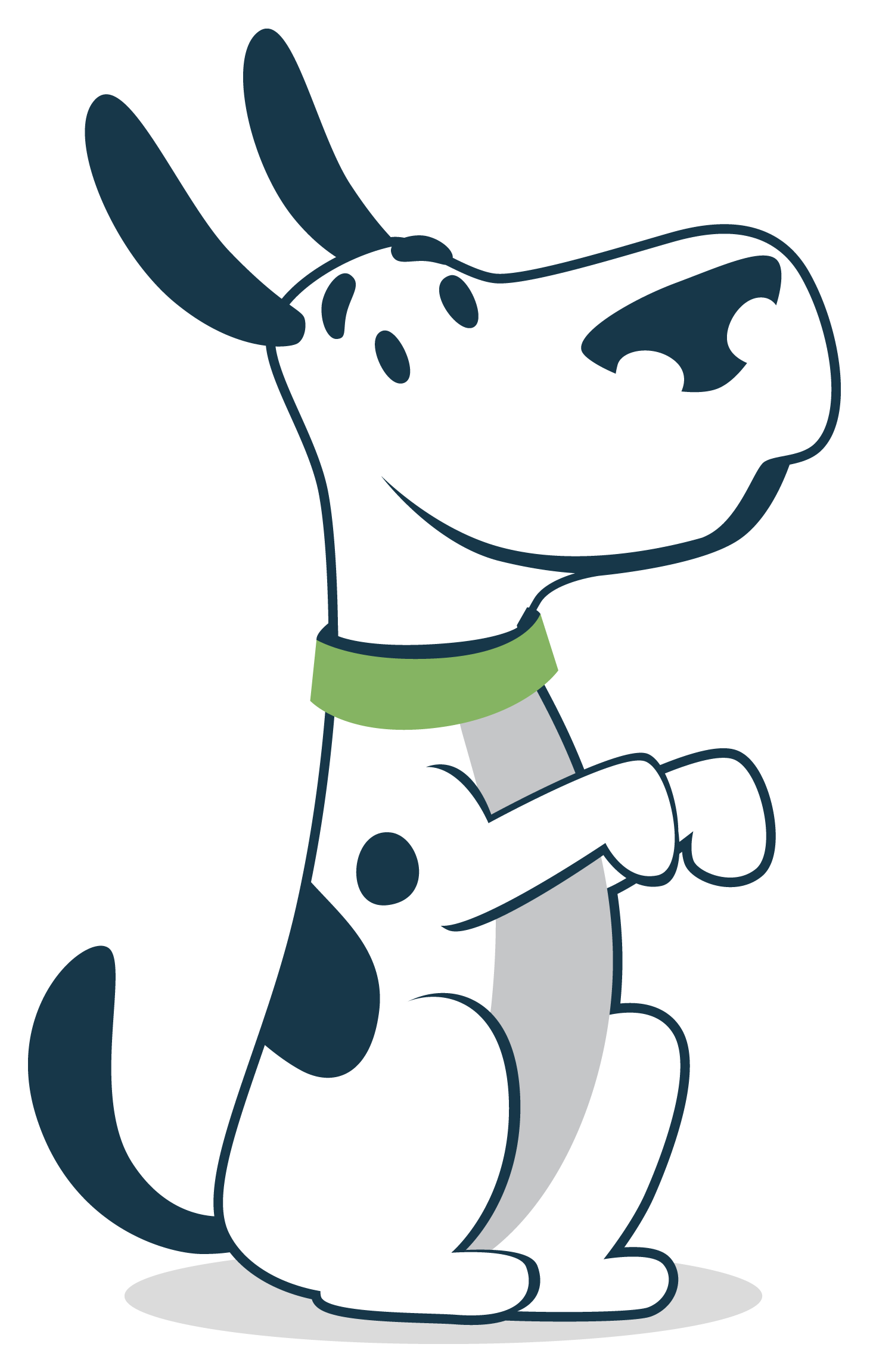 Advantages of HelloHome Mortgage
QUICK
Apply and still have time for that walk in the park.
EASY
Our online mortgage loan application is streamlined with no hoops to jump through or complicated tricks.
CONVENIENT
Let us fetch as much of your information as possible.
Applying for a Mortgage Loan is Easy!
HelloHome Mortgage now makes applying for your home mortgage, refinancing, or construction loan as easy as possible. Simply answer a few questions as you fill out the application and within minutes, you have successfully applied for your loan. But the advantages do not stop there, here are a few additional resources that HelloHome Mortgage offers our customers:
Document Security
Easy User Dashboard
Access From Any Device
Sync Pay Stubs Automatically
Message Center
Sync Tax Information Automatically
Task Reminders
Loan Status Updates
24-Hour Access
And More