First-Step Certified
Get pre-approved easily online or in person. With the pre-approval letter, you will know exactly how much you can afford and show sellers you are a serious buyer.
Application
Your Mortgage Loan Specialist will assist you in completing a mortgage loan application and ask you to provide supporting documentation such as pay stubs, tax returns, W2s, and bank statements.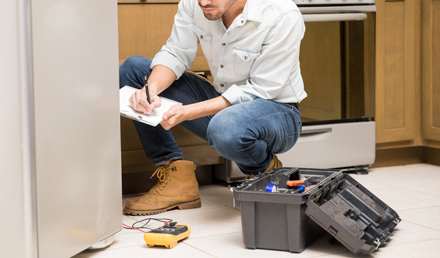 Appraisal
At Clear Mountain Bank, the appraisal management process is completed by us and not outsourced to out-of-state third parties. We team up with local appraisers to ensure your appraisal is completed efficiently and accurately.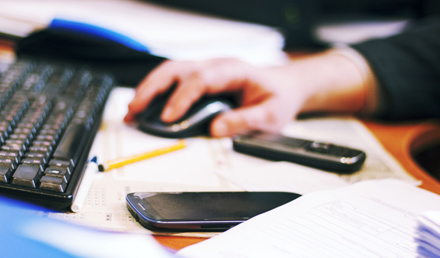 Initial Underwriting
An underwriter will review your application and documentation such as credit, income, and assets to ensure the accuracy of the information you provided in your application. Underwriting your loan while we wait for the appraisal to be completed allows your process to keep moving forward.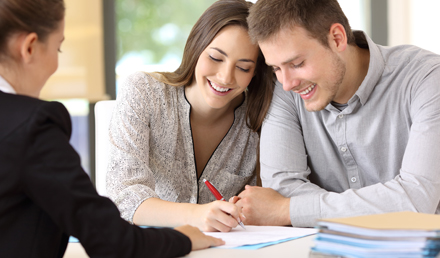 Approved With Conditions
When you are approved, there may be conditions. Conditions are items or documents needed to clear your loan to close. Your Mortgage Loan Specialist or Mortgage Loan Processor will contact you to assist in fulfilling those conditions.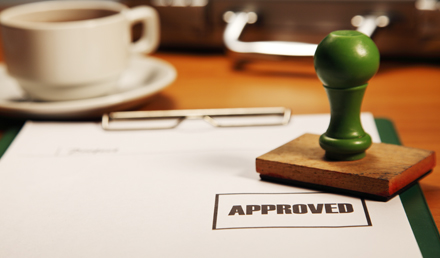 Final Underwriting
The underwriter will review the appraisal and your loan to verify all conditions have been satisfied. Your loan process is now complete and ready for closing.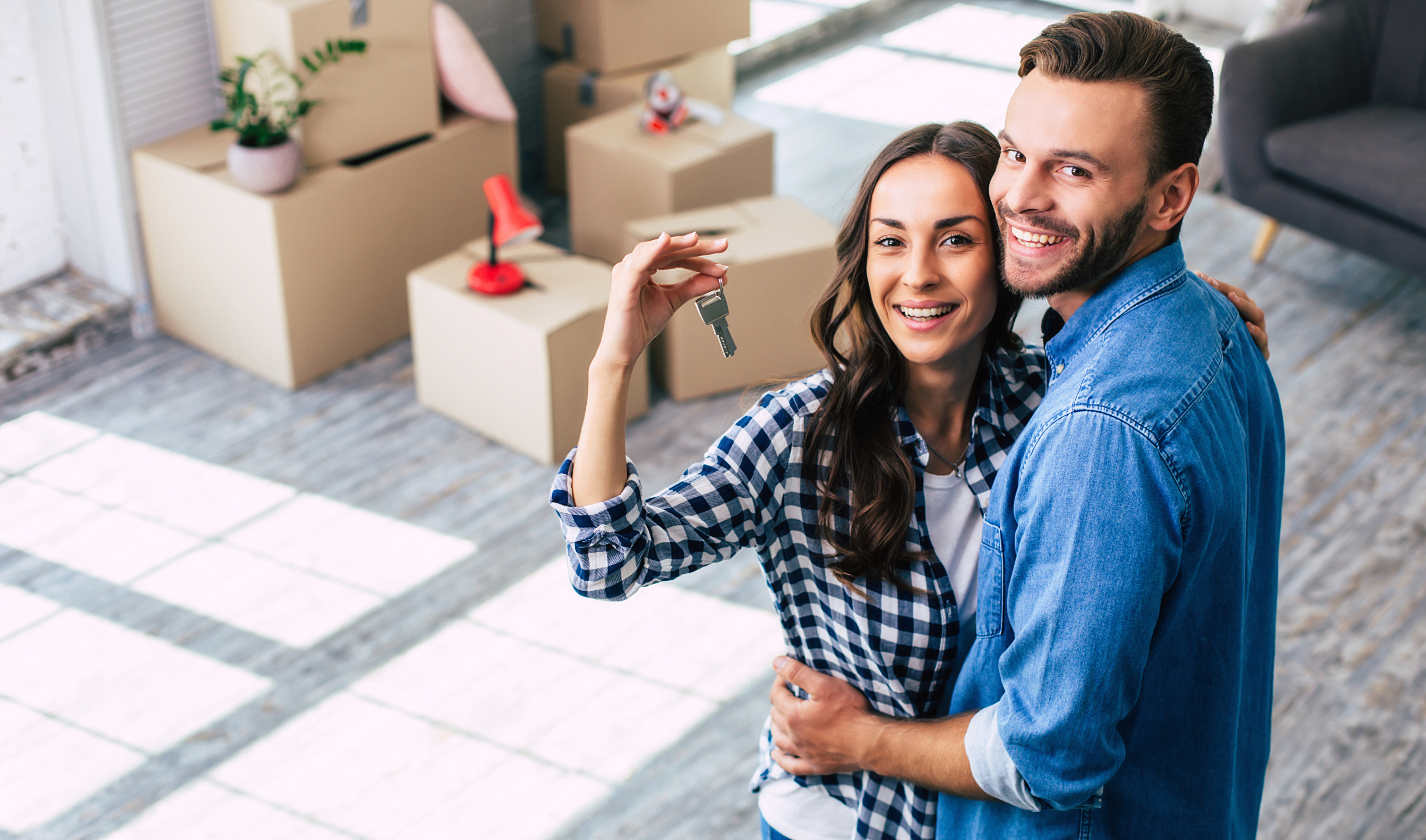 Closing!
We work with local attorneys to coordinate the closing of your loan and send you the closing disclosure at least three days before closing. This ensures the closing will be a smooth and exciting experience.