Recognized for the talents and dedication of our team.
Our team at Clear Mountain Bank is continuously humbled by the awards and recognition that we receive, but also attribute it directly to the dedication, hard work, and passion demonstrated by our entire team on a daily basis.
Our team's commitment to enhancing the quality of life for our customers and communities goes beyond banking. Their dedication directly impacts the range of awards our team is recognized for. From industry-leading accreditations and achievements, to community engagement, and support recognition, our team routinely goes above and beyond to strive to make things better for the communities we serve.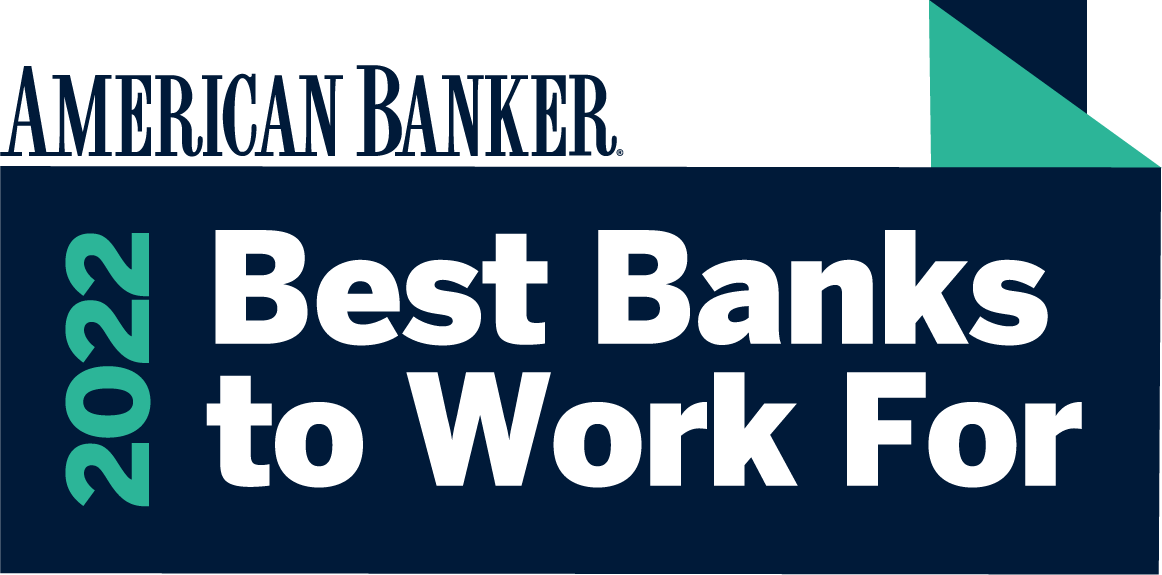 Nation's 2022 Best Banks to Work For by American Banker
We are proud to have won this designation for three straight years.
Best of Morgantown (BOM)
Voted Best Bank by readers of Morgantown magazine for 8 years.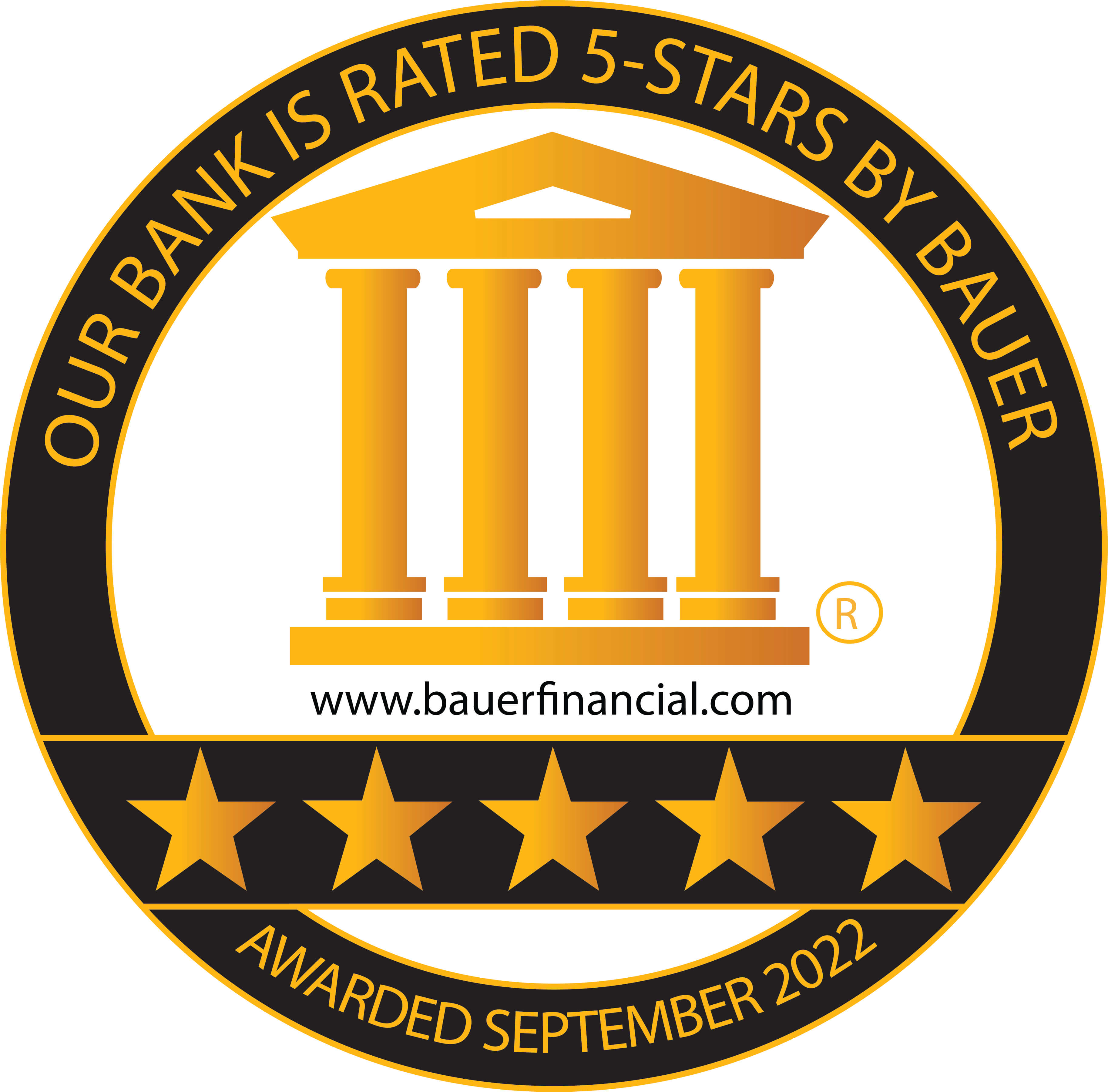 BauerFinancial 5-Star Rating
Proud to be recognized for financial strength and stability for 76 quarters.
Ambassador of the Year Award
Proud supporter of the Preston County Chamber of Commerce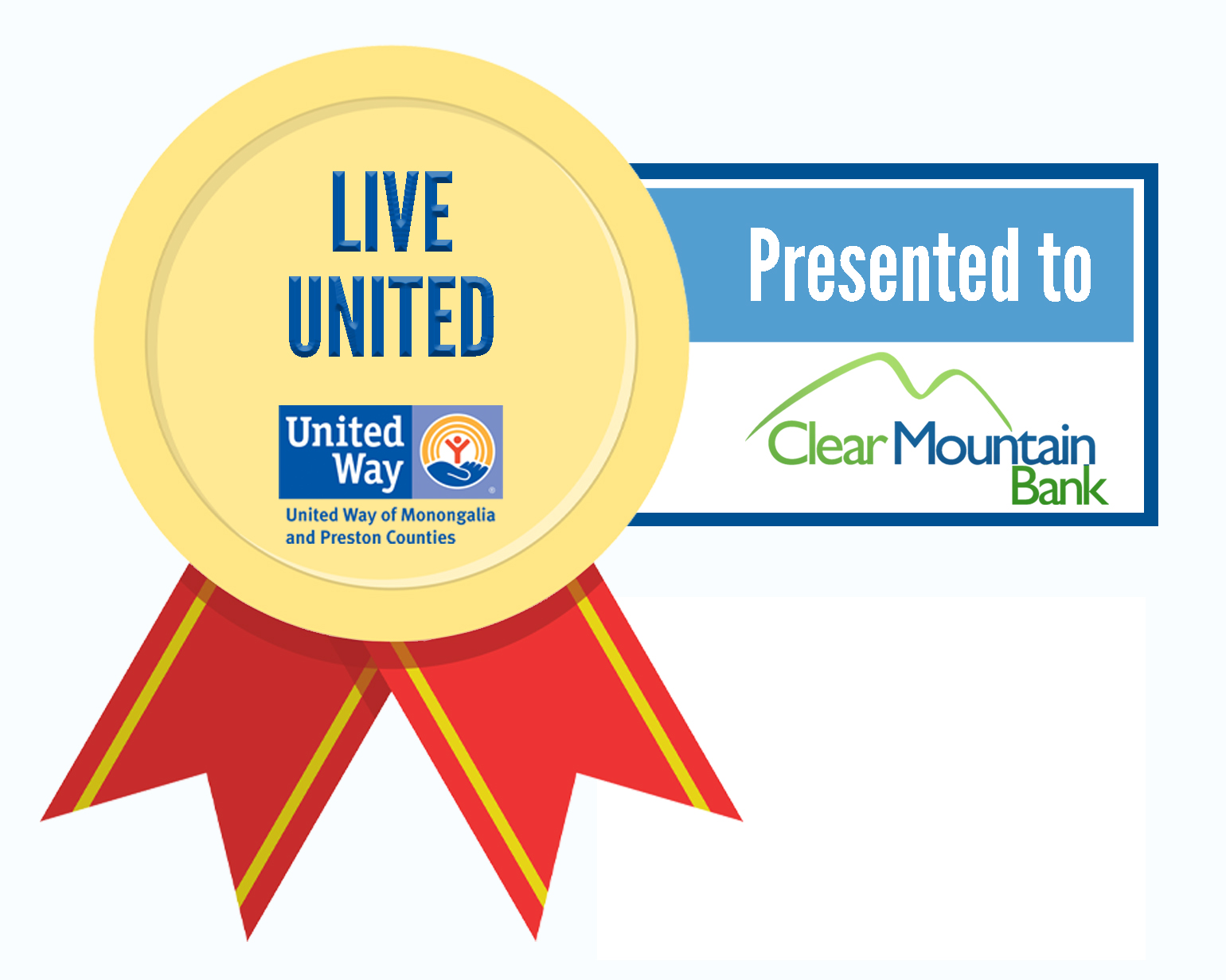 Bronze Corporate
Investment Award
Proud corporate sponsor for United Way of Monongalia and Preston Counties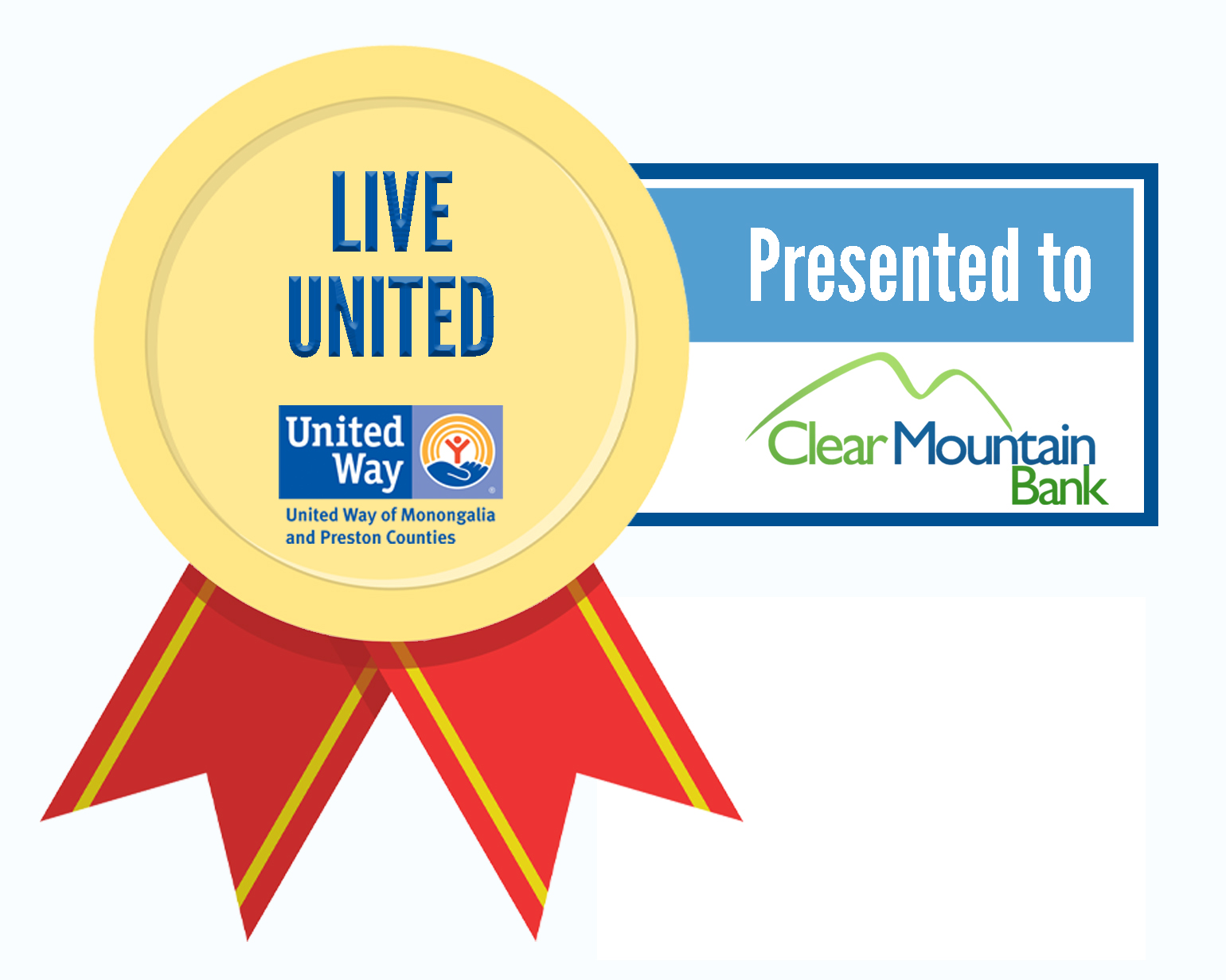 Innovation Award
Recognized by United Way of Monongalia and Preston Counties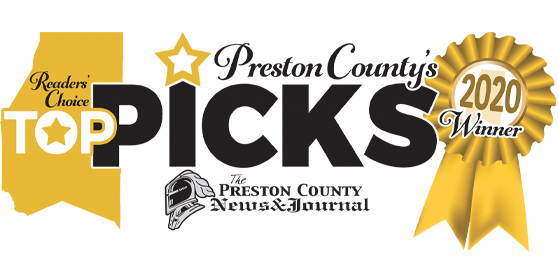 Preston County Top Picks
Voted Readers Choice for Best Bank and Best Mortgage Provider in Preston County for 3 consecutive years
Best Bank in West Virginia
Named to Newsweek magazine's ranking of America's Best Banks 2022 as the Best Small Bank in West Virginia.
Lender of the Year Award
Named West Virginia Community Lender of the Year by the Small Business Administration's West Virginia District Office.
Innovative Bank Award
Chosen by Independent Banker Magazine among the top 20 most innovative banks in the nation.
People's Choice Award
Deep Creek Times People's Choice Challenge Platinum Winner