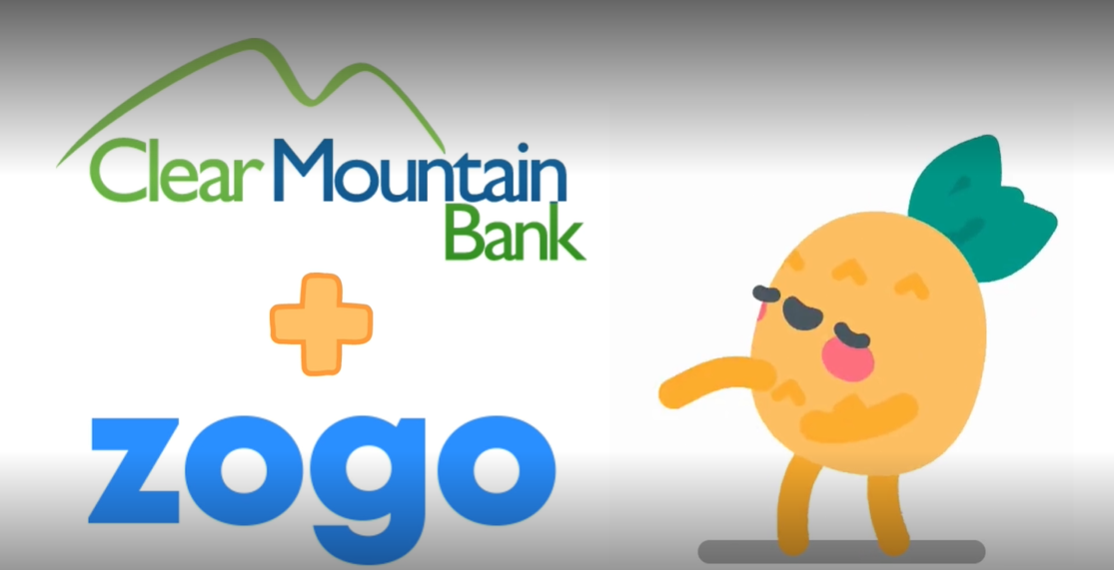 It pays to learn about finance...literally!
Learning financial literacy has never been more fun thanks to gamification learning. Earn while you learn because we pay you to complete modules as you navigate your current and future finances!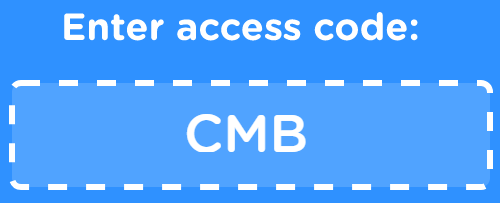 300 lessons + 20 categories = REAL REWARDS!
Clear Mountain Bank has partnered with Zogo to help our customers learn the basics of personal finance. The best part? Get paid to use it.
Zogo is a gamified financial literacy app that rewards users for completing bite-sized financial literacy lessons on intelligently saving, spending, and managing their money. Level up and earn while you learn, with real-life rewards – like gift cards to your favorite stores!
Schools and Educators: Click here to learn more about how to incorporate Zogo into your current curriculum.
How it Works
Zogo is a fun financial literacy app that pays you to learn. This educational resource can help users better manage their money and make smarter financial choices.
Zogo is full of fun learning opportunities. With 300 modules full of educational content, people will take in plenty of new financial knowledge. The app features a wide range of financial topics, including insurance, retirement, taxes, savings, debt repayment, credit cards, and home buying.
Learn
300+ bite-sized, action-based modules tackling topics like saving for retirement, buying a car, or opening a checking account.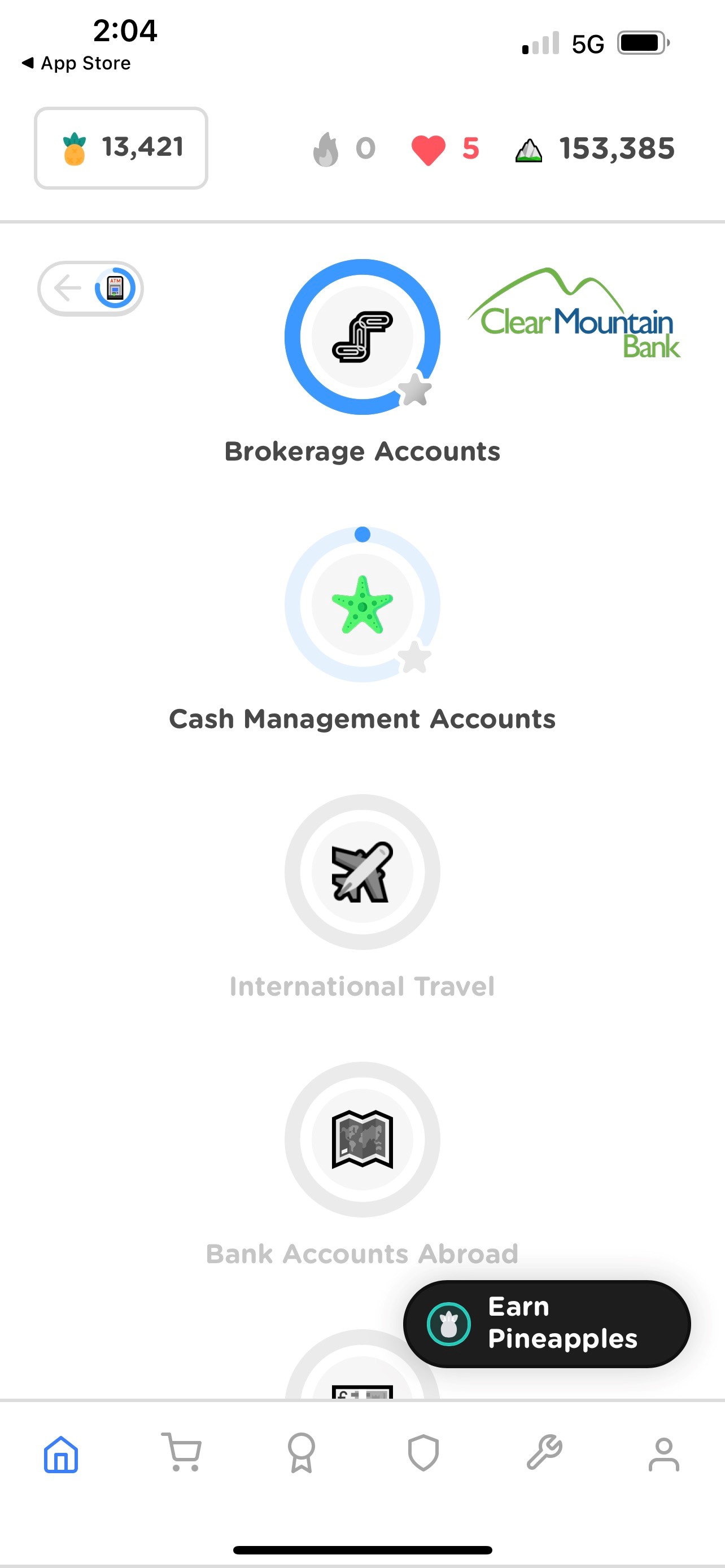 Play
Complete daily trivia, work through modules and level up as you go, navigating from student of small change to currency conqueror!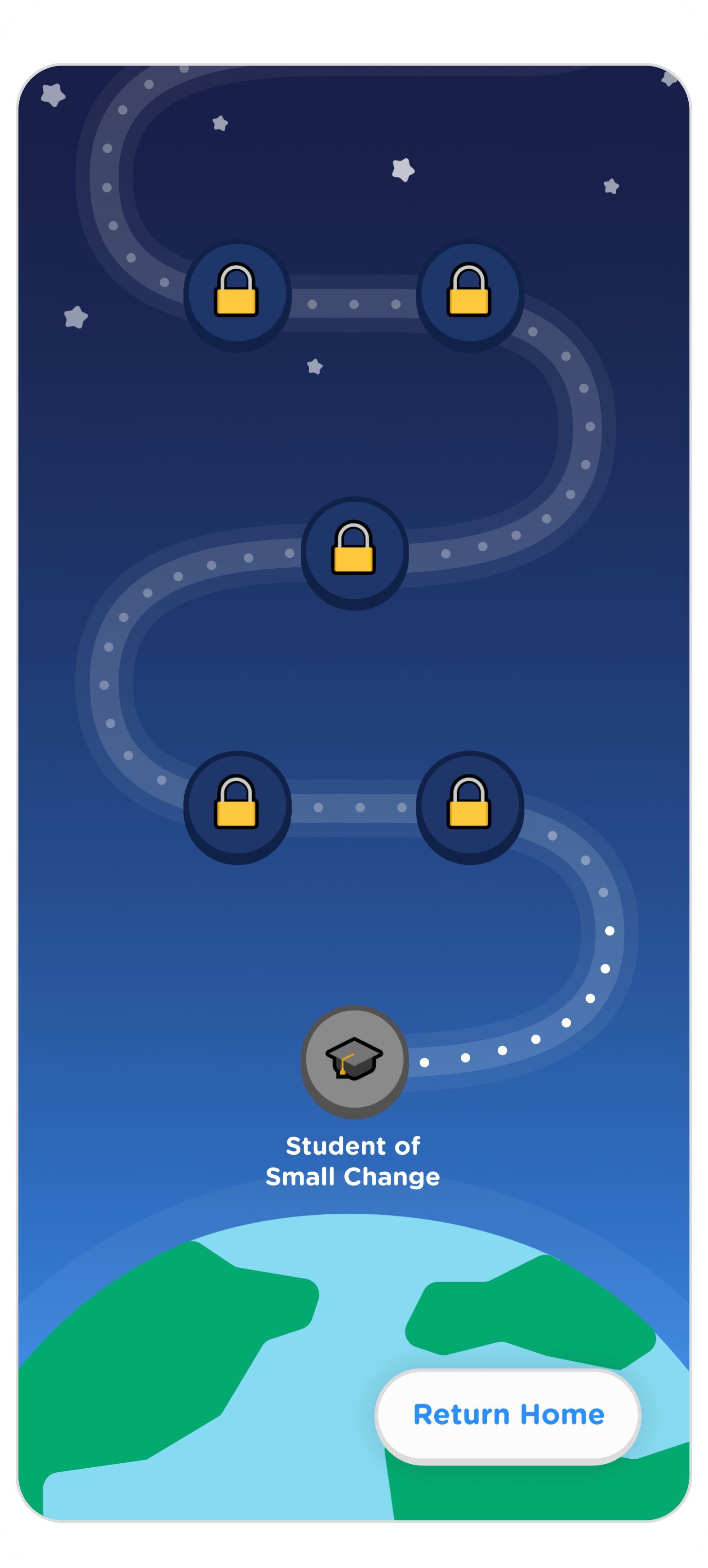 Earn
Answering questions, completing modules, and referring friends earn you points that lead to real rewards. Finally, it pays to learn about finance – literally.
Schools & Educators - Get Started with Zogo!
It has never been easier to incorporate engaging financial literacy content into education. Zogo engages students far beyond classroom walls. Zogo is accessible, interactive, and digitized and everything you need to encourage continued learning.
Zogo's educational modules are developed in alignment with relevant curriculum frameworks at the national level. Backed by Duke University's latest behavioral science research, the app comes complete with over 300 bite-sized learning modules.
Are you ready to give your students an interactive platform to test their financial literacy knowledge? Contact kdobrzynski@clearmountain.bank to inquire.